Our operations are wide-ranging, and our particular strengths include the maritime industry, shipbuilding and technical fields, but we also translate texts in any field and to and from almost all the world's major languages.
Lempisana Oy is a translation agency founded in Turku in late 2018. It is owned by two former fellow students who met at the University of Turku.
These friends did not lose contact after graduation. They both stayed in Turku and worked as translators. Soon, they started to talk about setting up a company together.
Both have a background of working as a freelance translator. The talks about starting a company together began in early 2018, but they had both thought about it separately before that. In 2018, they finally got the opportunity to start their own company.
Wish to improve and create something new
They had many reasons for setting up their own company. They wanted to improve themselves, to create something new, to have greater responsibility for translations and quality, and to do work that they could put their own names to. Because of the owners' translation background, Lempisana Oy wants to be an agency that treats its translators fairly.
In addition to studying and working with foreign languages, each of the owners has lived in a foreign language environment. Both have lived in Germany: Sanna as an exchange student in Leer, and Reetta as an exchange student at the University of Heidelberg. In addition, Reetta has spent a year on exchange in Switzerland, and Sanna has lived and worked in Austria and the Dominican Republic.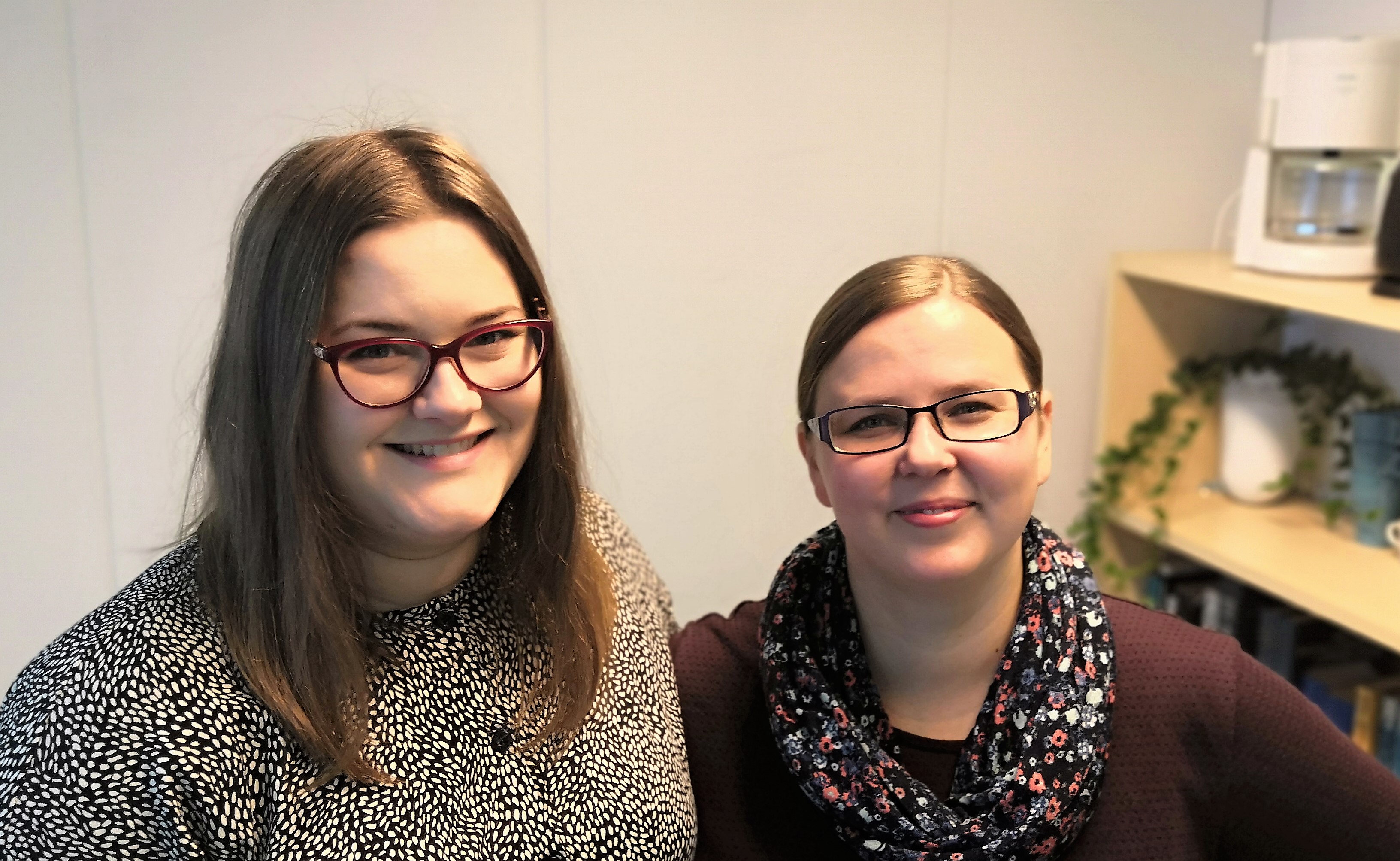 Why is translation "the" thing for the owners?
"You get to learn about new things, which is good for a curious person. It's a nice feeling when you find the right Finnish solution for what initially felt like a difficult passage. You can be amazed by the phenomena of language and see right away what you've achieved."
– Sanna
"I have a passion for languages. Communicating messages is so important and it feels good to have the ability to help people express things in different languages."
– Reetta